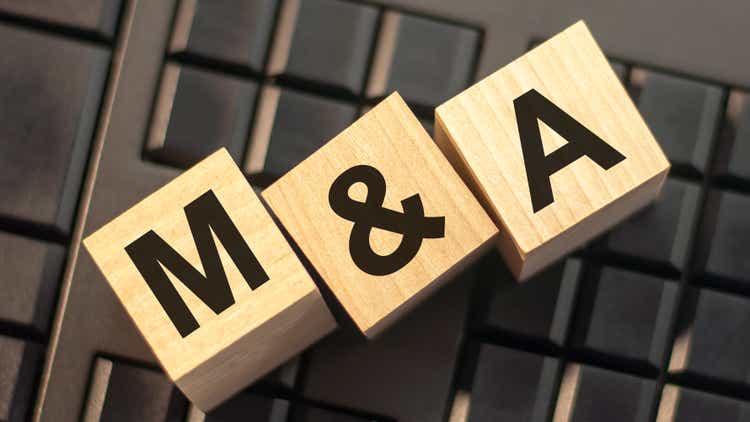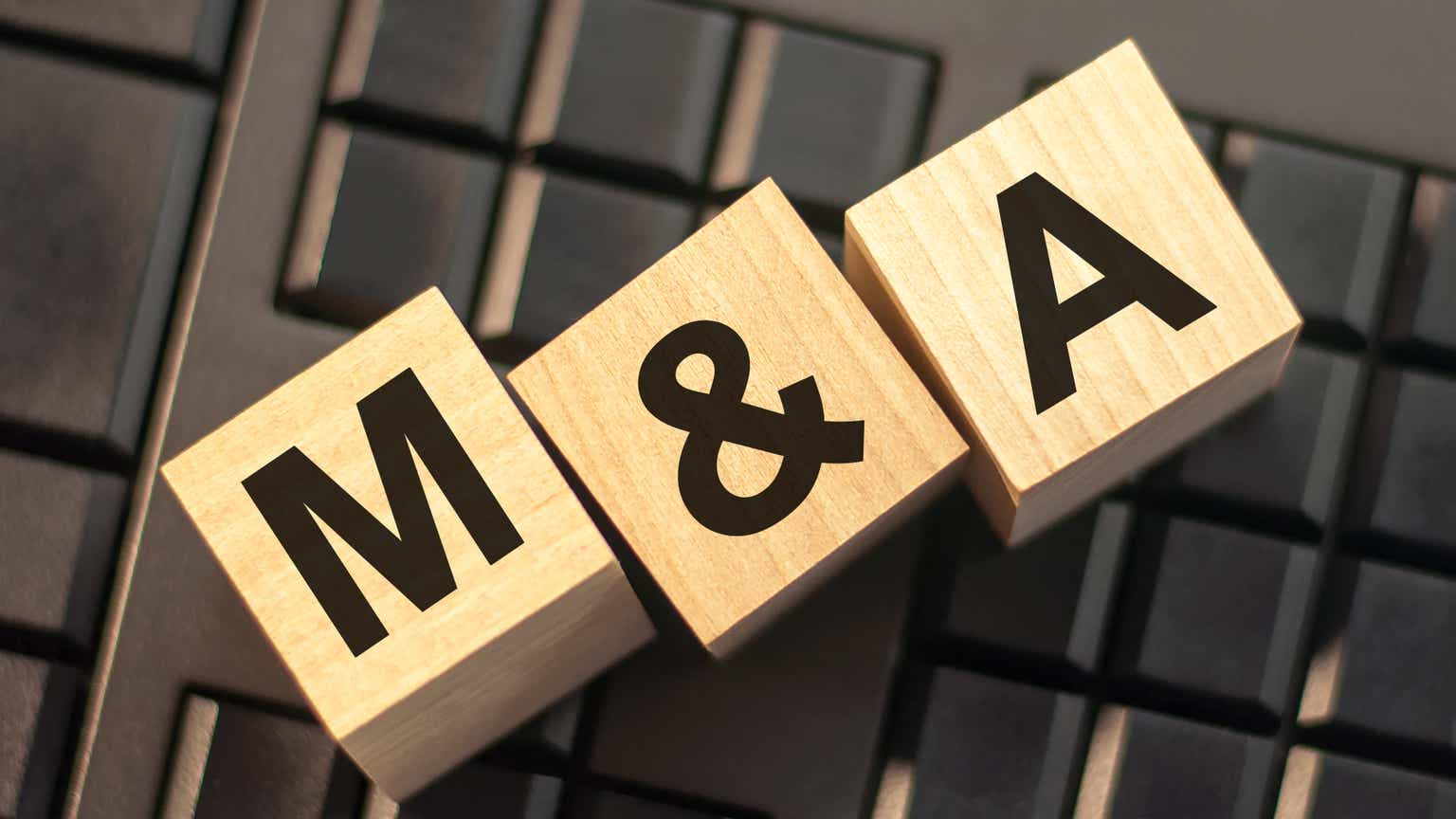 M&A deals in August are expected to continue to decline as valuations remain low and pressure on deals to act after they are completed has also increased, according to an industry expert.
"We're going to do this deal, but we can't mess around," Elizabeth Caskey of Ernst & Young told Alpha Search in an interview earlier this month. "We can't do it right. These are tabular stakes for us. If we're going to make this investment, we have to do it and we have to follow the investment thesis and realize the value in the committed timeframe, which is much more different than it was a year or two ago." ".
Kaske, who is titled EY's Americas Buy and Integrate Leader, explained that there is more pressure on companies than ever to make sure the acquisition is a success.
"There is much less patience in the markets for mistakes," Kasky said. "I think there's more pressure on performance and if you don't perform more than you need to do something completely different. "
More than $43 billion in merger and acquisition deals were announced in the United States in August, including the $7.75 billion private equity firm Vista Equity deal that planned to buy Avalara (AVLR), and the $4.6 billion Pfizer (PFE) deal for Global Blood Therapeutics (GBT) and a group of investors led by Apollo Global (APO) announced the acquisition of Atlas Air Worldwide (AAWW) for $3.2 billion.
EY'S Kaske also expects and sees more restructuring activity and anticipates a slight increase in trend.
"We probably expect more activity on the restructuring front, and we're starting to see more of that happening now with market conditions and volatility as well," Kasky explained.
Another trend in mergers and acquisitions Kaske is seeing is non-tech companies wanting to acquire technology companies.
"Overall, what we see is whether customers who are not digital natives need to pivot in a lot of industries in order to stay relevant and competitive and they can't recruit that talent fast enough and fill those capabilities internally fast enough," he said. "And a lot of times they go to the market looking for something to speed it up."
"We're seeing a lot of those conversations, and then the tech customers we see are buying things that are relevant to their business in exchange for their core business," Kasky said. "So expanding into other spaces surrounding their business."
She warns that there are sometimes pitfalls in this strategy.
"And then when they buy it or sometimes when they complete the acquisition they say 'Oh we ruined everything we bought' because they followed the rules of the traditional game, acquisition, which doesn't work, when you buy something that is not essential for your own business."
Kaske, which focuses on TMT, or Technology, Media and Communication At Ernst and Young, he also said that the company's life sciences division is seeing a lot of activity.
"We have a very strong life sciences practice within the company, and that practice has been incredibly crowded," Kasky said. "I know it's a very desirable team and practice within our company, especially for transactions right now. There's a lot of movement and a lot of investment in this area."
Last Monday, Alcon (ALC) agreed to acquire Aerie Pharmaceuticals (AERI) in a deal that valued Aerie at approximately $770 million.